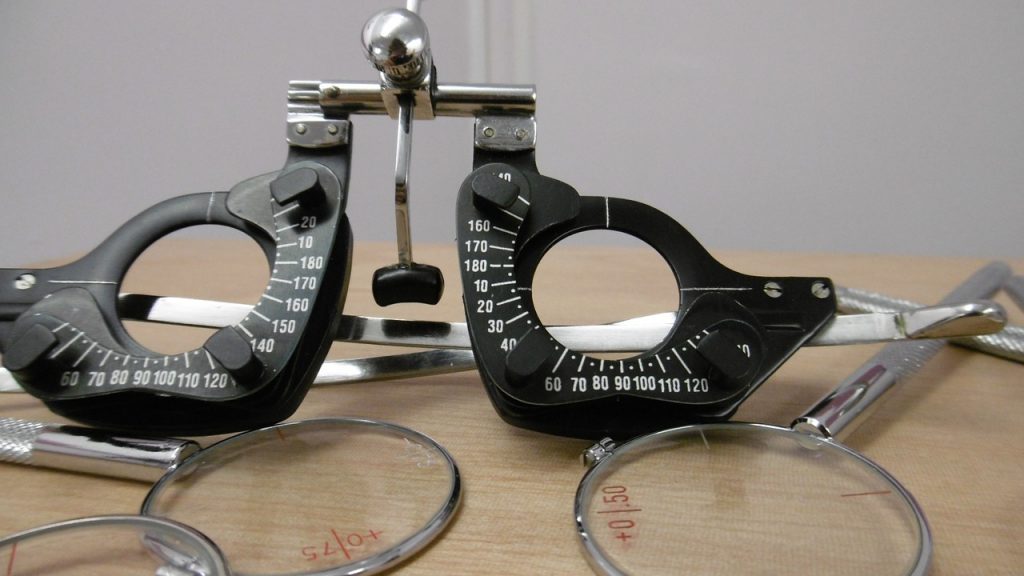 Following a career path that leads to a life of fulfillment and stability is the best thing all human beings would want for themselves. There are several different specializations in the field of medicine and being an optometrist is one of them. Life as an optometrist can be very rewarding because today a large number of people wear some form of corrective lenses or facing a number of eye problems and need a specialist to help them correct their eyesight and treat their eye problems. Optometrists provide professional vision care to people with vision problems and in turn get attractive financial rewards. Here is what you should know if you are training to become an optometrist.
Education Requirements
If you are aspiring to be an optometrist, you need to pursue an education in the field and acquire a Bachelor's Degree, which takes four years. The four-year degree is often in biology, physiology, or any other field related to optometry. With a Bachelor's Degree, you are eligible to enroll for an optometry program. The first degree allows you to apply for admission, which may be accepted or rejected depending on whether you have met the requirements stipulated by the school or learning institution. In fact, many optometry programs in the country can be very selective when it comes to selecting and accepting applicants. Therefore, it is very important to earn exemplary grades in your undergraduate program so that you can increase your chances of getting selected to pursue optometry.
State Licensing Requirements
To practice optometry, you have to join a professional optometry board within your state. Each state entrusts a given optometry board within the state with the work of licensing all of its professional optometrists. However, all these state boards from different states fall under the national umbrella board, the "National Board of Examiners in Optometry". You will have to pass a comprehensive examination that comprises of three parts as required by your state. Candidates are graded and awarded a pass or a fail. These examinations have additional parts that may differ depending on the state. These exams may be oral, written, or practical. Optometrists have to undergo extensive testing sessions before they are licensed to practice. However, the requirements often differ and you should check with your state before proceeding accordingly. In addition, license renewals are required from time to time and may differ from one state to another. If you fail to meet some of these minimum requirements to allow you to practice as an optometrist may lead to revocation of your license.
Potential Salary
The U.S. Bureau of Labor Statistics stated that an optometrist earns an average salary of about $114, 260 per year. Therefore, it seems to be a lucrative career for someone looking for a rewarding career with handsome rewards. This means that on average an optometrist makes about $55 dollars an hour. However, these figures may vary from state to state, although optometrists earn a steady 2.5% increase annually to support their career growth.
Doctors of optometry or optometrists are majorly defined by what they do, which is ideally diagnosing and treating eye diseases, including eyeglass prescription. They provide highly specialized vision care, including eye examinations, prescribing corrective lenses, and treating simple eye diseases. However, complex eye diseases that require complex treatments and surgeries are often treated by ophthalmologists. If you are training to become an optometrist, you should be aware of what it takes to become a licensed optometrist. Also, do check with your state to ensure you meet the minimum requirements.